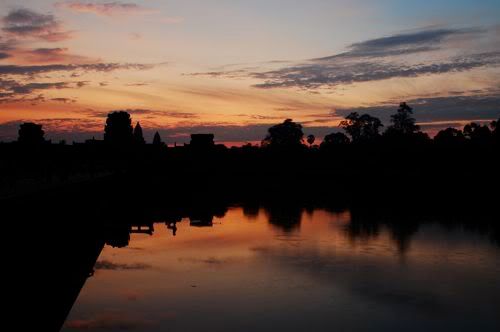 Last year I posted something (wait let me find it …. here it is!) about wanting to go to Cambodia with friends who could make time out for a few days to see Angkor Wat, shoot it, and go home. Despite my being out of Manila for several times last year, I wasn't able to do this with friends.
So it's take two this year! We're leaving on the 26th of February and will be gone for around a week. Destinations include Vietnam and Cambodia for finally – a vacation trip I'l be going with Phoebe's family and two other friends.
This is our first time to these places and Lonely Planet advises to not stray away too far or else encounter active land mines. The objective really is to … eat! We've been checking out some Vietnam food blogs with some good suggestions but we're most likely to stay in the Ho Chi Minh area.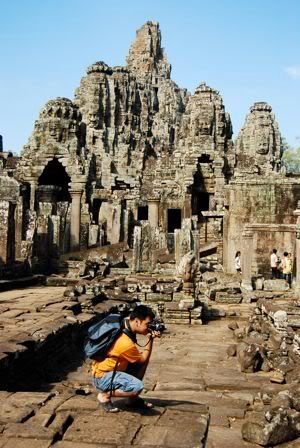 Any suggestions are greatly appreciated — and by the time we get back, I hope to take down that stock photo of Angkor and post something more personal. Photos updated and uploaded. Shooting Angkor Wat is now a dream realized! Second photo is c/o Phoebe.