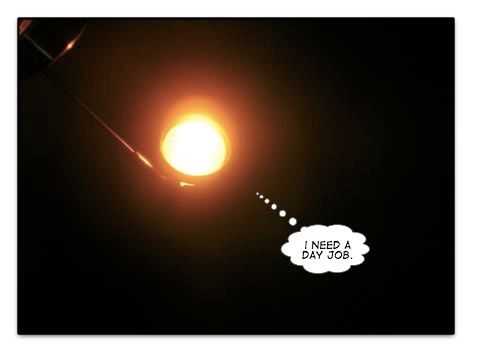 Last Friday, I got a text from a PR agency inviting me to a technology event. This was nothing new as I've been to dozens of press launches for products and services, especially in the technology sector.
Now here's the interesting bit. I thought I had been invited as a member of the press – by virtue of magazine masthead I still help out with Mobile Philippines as contributing ed, so I courteously forwarded the message to our assistant editor who handles the deployment of people to these launches. Now as it turns out, I had been invited not as a contributing editor, but as a blogger (this is not the first time this has happened as Yuga and pals had also been invited to press launches)
This is actually an eye opening revelation for the local blogging community as I have already confirmed from two PR agencies that they value blogs as valuable SEM tools for spreading the word about their client's products and services. Part of my advocacy in my "unique situation" with media is to try and push for "journalist rights" for bloggers. Not all bloggers, mind you. But bloggers who have been seriously striving to make a name in their niche. As a result they have become authorities in their niches and mavens within their contemporaries.
How far would a blogger go to be recognized? Are you vying for a spot in a press launches — just like how Bono's nameplate says "Rock Star" in United Nations sessions, would you be proud to be called a "blogger" side by side editors and reporters?